We work with a range of expert and experienced partners to help provide the best products, services and aftercare to our clients.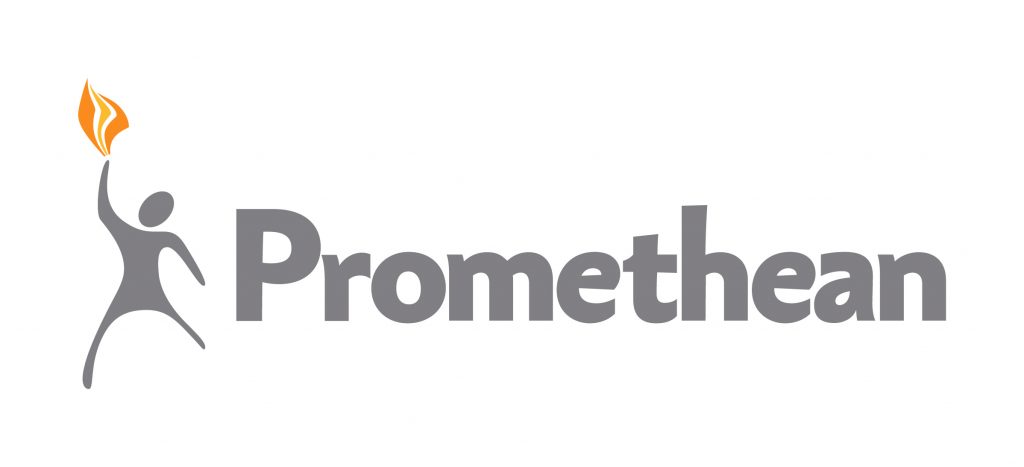 Promethean
Award-Winning Interactive Displays & Lesson Delivery Software for Education
Learn how our industry-leading interactive displays are transforming the front-of-classroom experience around the world. Discover next-generation lesson delivery software that leverages technology to energise the learning environment.

SMART
Beyond blended. Connected. Resources for flexible learning.
To the tireless teachers, students, parents, leaders, and communities adapting to new learning environments and navigating an uncertain future, we see you.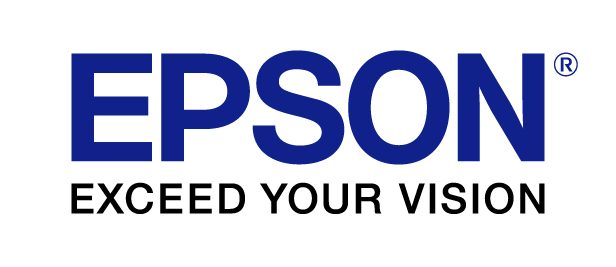 Epson
We aspire to be an indispensable company, trusted throughout the world for our commitment to openness, customer satisfaction and sustainability.
We respect individuality while promoting teamwork, and we are committed to delivering unique value through innovative and creative solutions.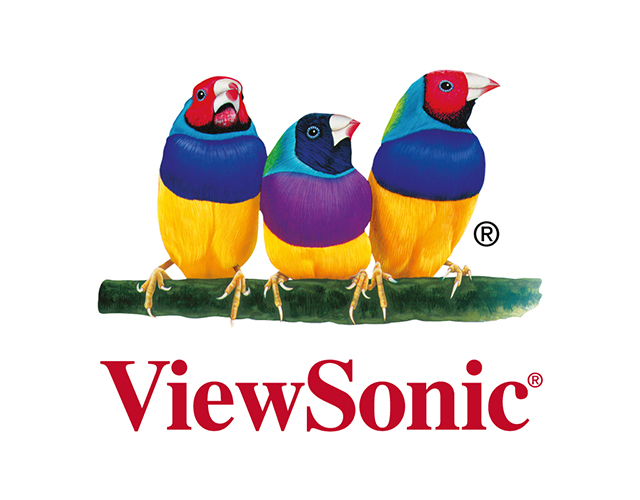 ViewSonic
ViewSonic is helping to keep us connected in this challenging time with distance learning and work from home solutions.
LG
OLED, LED & a range of other technologies. All designed to be the leading way to display information.

Digital Signage & Interactive Solutions
ONELAN is a global leader in the development & management of digital signage media players and CMS solutions. Providing digital signage software systems, wayfinding, data visualization, IPTV and meeting room signage.

AV Beyond the Box
With industry-leading hardware, advanced software and cutting-edge cloud technologies, Kramer offers complete AV solutions for any business and corporate environment.
Contact us today find out how touchscreens can help transform your school or company
Contact Us