SSUK is proud to work with local authorities across Scotland.  We also work with HE / FE, corporate and charitable organisations in Scotland and the rest of the UK.
Education Sector
We work with all local authorities across Scotland to help enhance the AV within their estates, particularly primary and secondary schools. Our place on the Scotland Excel framework allows us to seamlessly contract with virtually all of Scotland's local authorities.
Working throughout the HE & FE education sector we provide tailored solutions to institutions across their estates.
From digital signage at reception areas and throughout the campus to interactive, display and audio solutions in seminar rooms and lecture theatres.
Having been awarded a place for both supply and installation on the APUC framework we are well positioned to deliver both the supply only of kit as well as the design, supply, installation and commissioning of it.  We provide a wide range of technologies in this sector including projection, large format display, professional audio, assistive listening and AV control systems.
View Case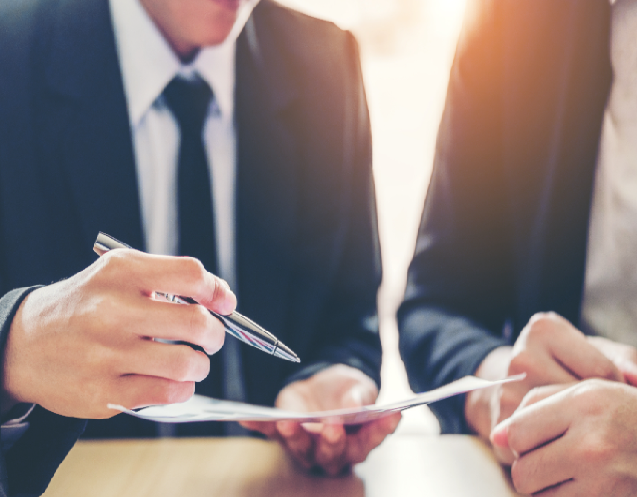 Corporate Sector
With solutions as wide and varied as the clients we serve we offer a full range of solutions for businesses.
We work with you in a consultative manner to identify a solution that will enhance your business. From digital signage in reception to meeting room and collaboration solutions we provide professional solutions that reflect the professionalism of your organisation.
Whether it's a one-off solution or a standardised roll-out across multiple rooms and locations our expert team is well placed to deliver a high quality solution on time and on budget.
View Case

Contact Us
Get in touch today on 0141 810 4111 or sales@ssuk.co.uk where one of our team will be delighted to assist.
Contact Us
Contact us today find out how touchscreens can help transform your school or company
Contact Us