Our talented team deliver and install class-leading AV solutions across the UK.
We are Scotland's best AV company, and the trusted long-term partner of all our customers. What's more, our service hasn't lost the personal touch. Here's what you can expect from working with us: 
Projects & Technologies
We are wholly committed to top-quality products, workmanship and service with a smile — Whether it's installing digital signage in your reception areas; fitting interactive screens in classrooms; or delivering audio solutions to your meeting areas.  
Public Sector & HE/FE Frameworks
We are fully accredited and approved to work within the vast majority of public sector buildings and schools in Scotland.
This is owing to our position on both the Scotland Excel and the APUC frameworks, giving us a platform to deliver great value for public organisations. Not only do we offer cutting-edge AV equipment to these organisations; we also are well-placed to design, supply, install and commission our AV solutions.  
We provide a wide range of technologies, including: projection; large format displays; professional audio; assistive listening; and AV control systems.
Furthermore, we have a team of friendly Account Managers and Directors dedicated to providing you with an excellent customer-service experience. Our wider team also help support the delivery and execution of projects.
Construction, Corporate & Charity Sector
Our skills and experience are often sought by contractors during the early stages of new build projects. We have all of the relevant qualifications to deliver work in this sector, and we are always happy to accommodate the requirements of our contractor clients. 
We also commonly work with the corporate and charity sectors respectively. Our clients span from SMEs right up to major multi-national companies — this diversity allows us to constantly test what works best. 
Buyer Journey
We work hard to provide our clients with the best service possible — understanding your needs, and delivering our services in a friendly, courteous and timely manner. Our Buyer's Journey looks like this: 
Technology Leasing
It is possible to lease technology for your school through a public sector-compliant operating lease.
Contact us to discuss your needs, and requirements.
We supply a bespoke quotation with options for plans.
We deliver your install at a fraction of the outright cost.
Contact us today to find out more about your lease options.
Contact Us
Customer Quotes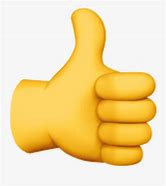 Whitehaugh Centre
Installation of 75" Information Screen
I always receive a quick and efficient service from you. thanks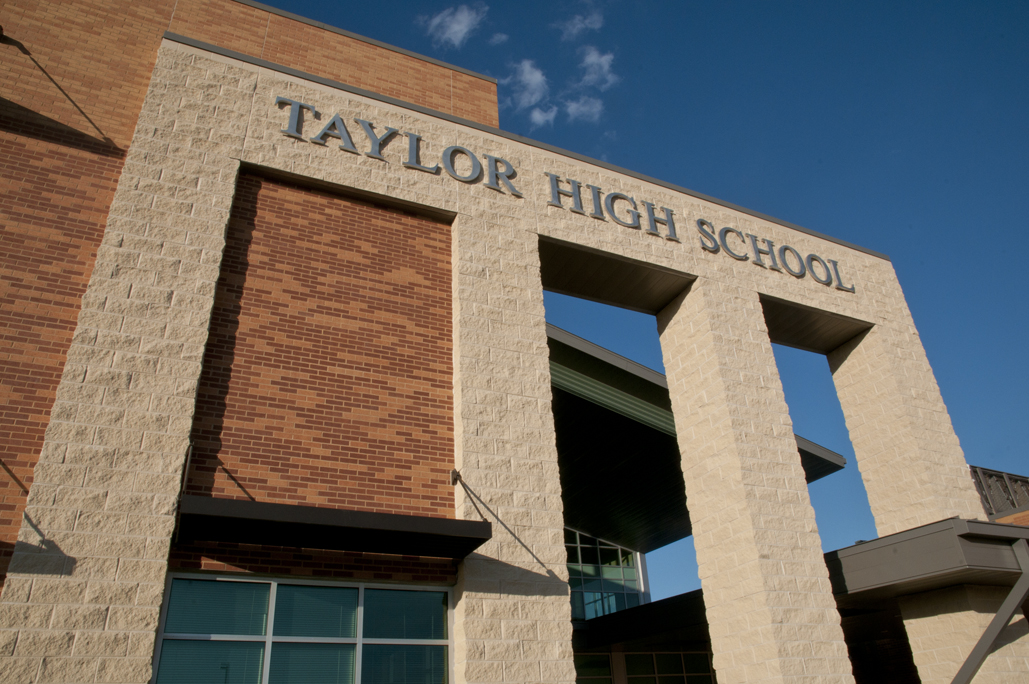 Taylor High School
Installation of 65" Interactive Flat panels
Smooth Installation from ordering to finished. Operatives were friendly, professional and we were pleased with the work.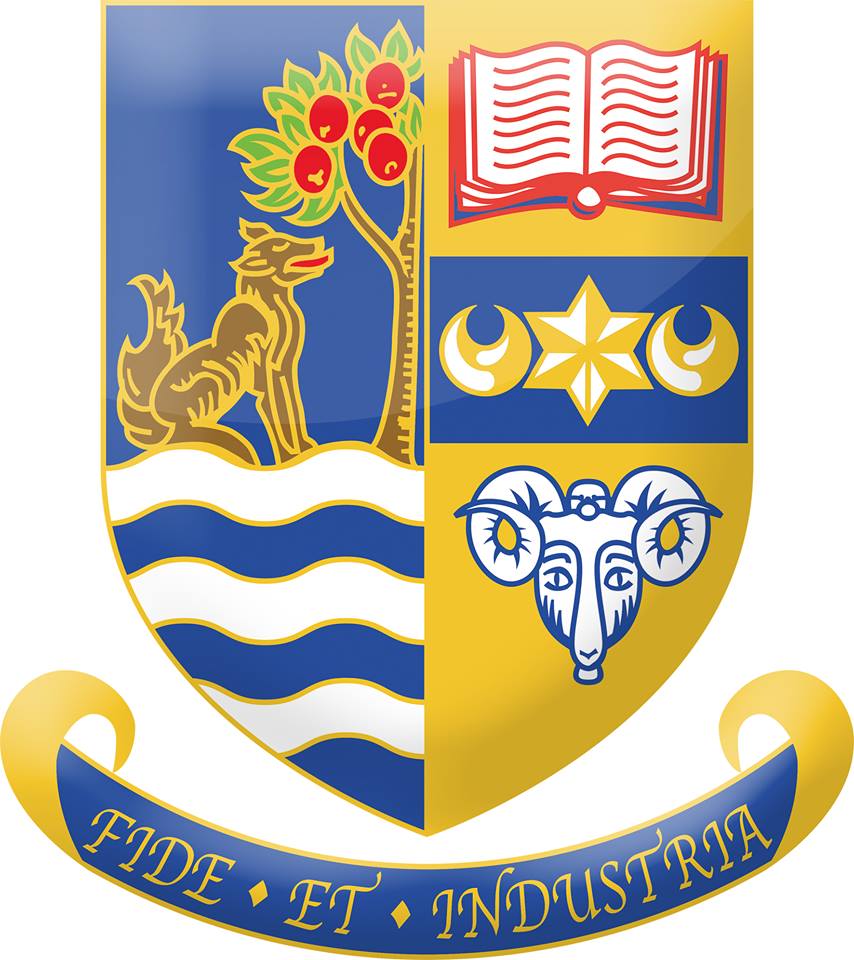 Galashiels Academy
Installation of 5 interactive displays
Many thanks for a first class service. from ordering to installation, SSUK have been a pleasure to deal with.Your on site workers were particularly impressive with unobtrusive and knowledgeable service.First class. Faultless. Professional.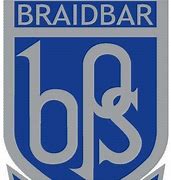 Braidbar Primary
Promethean ActivPanel install
The guys that came to fit the board did a great job. Simon was also a great help when he came for his site visit. Many Thanks